The Camaro is back on the ground on blocks and adjusted to the ride height I want to have on it.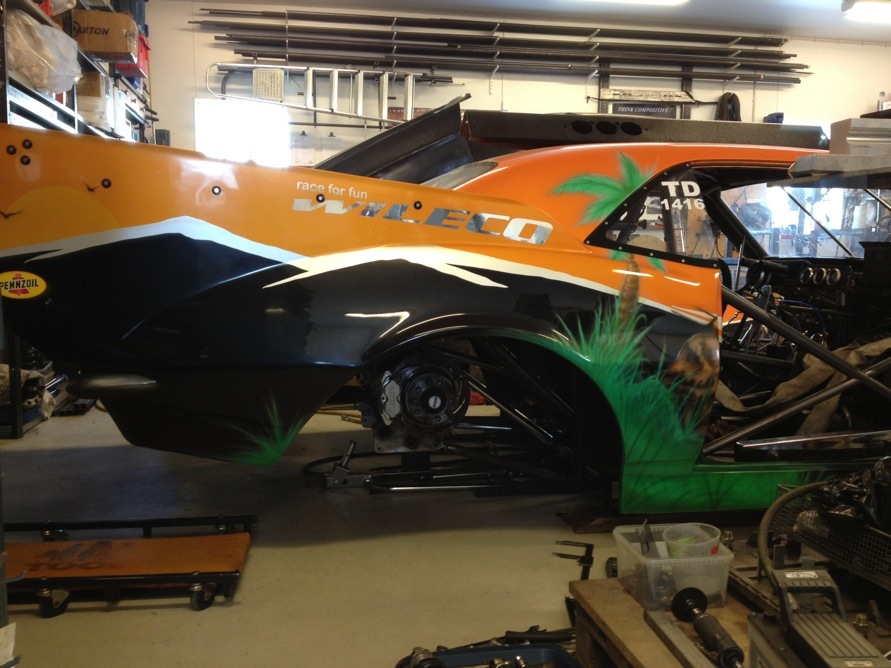 Rear axle adjusted to ride height.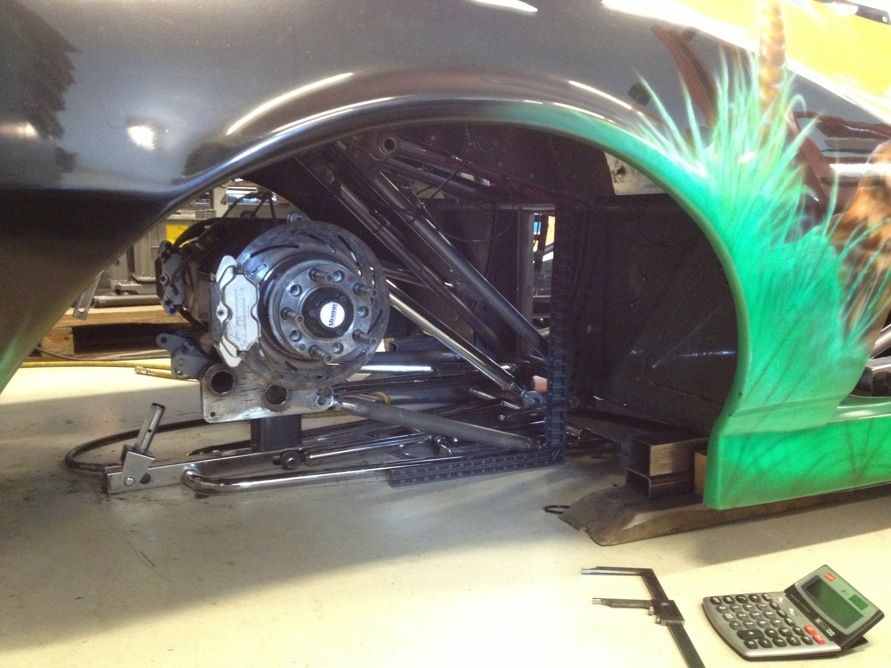 Measuring the 4-link plates so I can put the info into my computer and find out what possible adjustments i got for the instant centerline settings.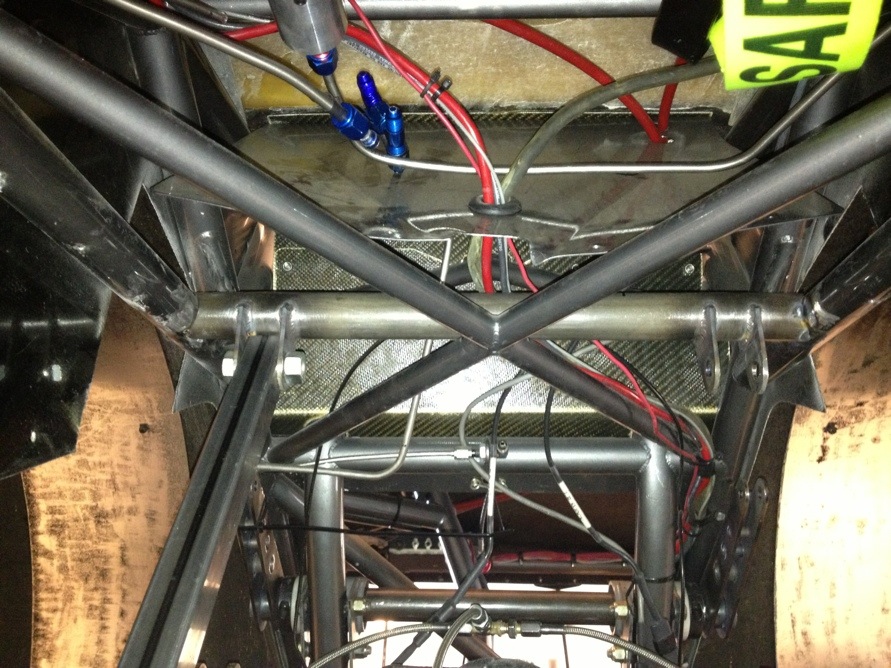 With the rear axle in the right position I could get the new upper shock mounts in place.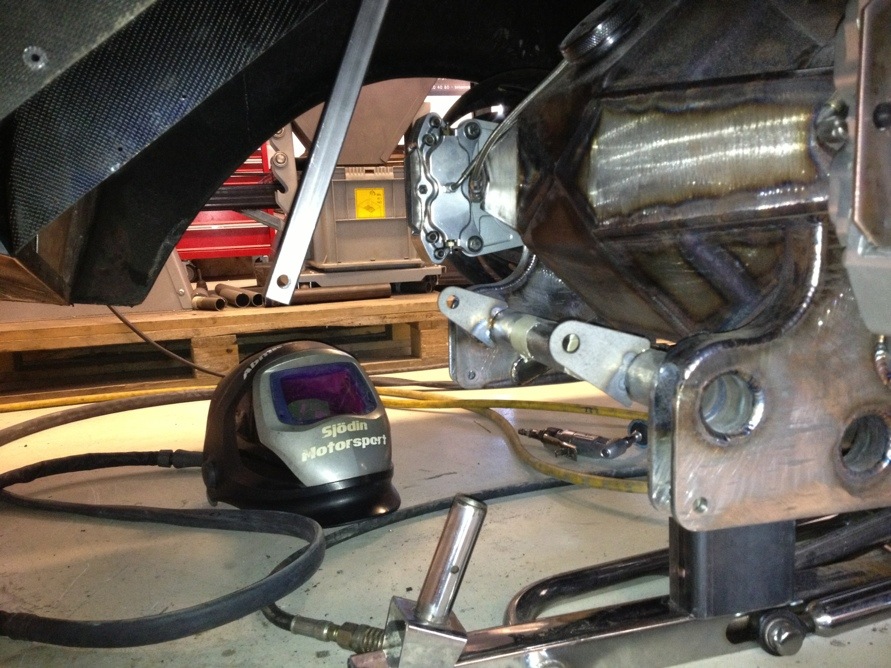 And the lower mounts also!